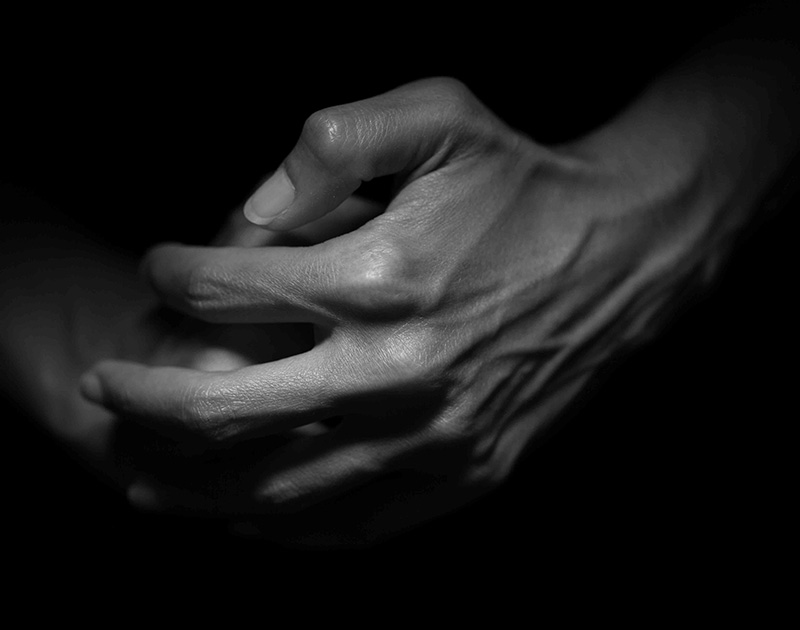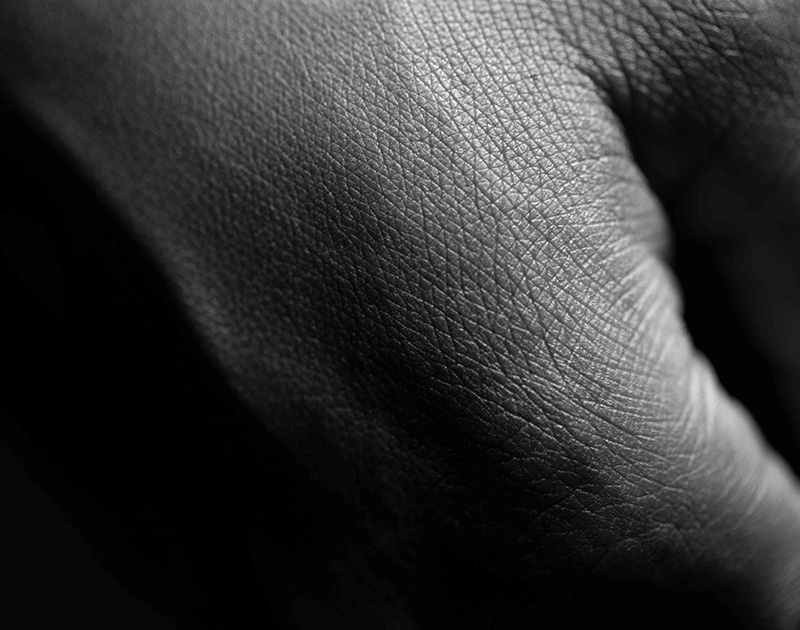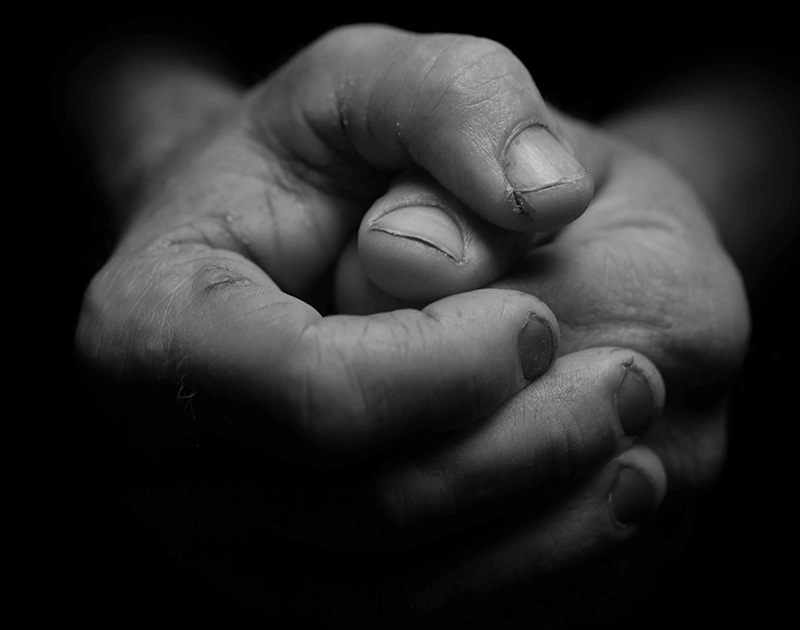 In collaboration with Verbeke Foundation, Kemzeke (B) will be published:
Bodyscapes
Jan Kersschot
Dr Jan Kersschot is fascinated how black and white photographs of hands can become mirrors of our human condition. By isolating the hands of his patients and photographing them from up-close, he puts the viewer face to face with human hands in an extremely direct and intimate way.
The authenticity of the experience is even stronger as no digital manipulation has been applied. Handscapes was his first series of photographs and was described by the late Jan Hoet, curator of Documenta IX, as pure perception. His second series Skinscapes brings the viewer face to face with details of the human skin of hands. His third series Eyescapes shows photographs of eyes and eyelids.
Despite the limitations of choosing one particular subject matter, he has succeeded again in inviting the viewer to literally come close and see for anew.
Downloads